Workout On Your Time With Our Personal Training
Where else can you train all hours of the day with the help of a professional every step of the way? The answer is nowhere.
At Super Human Fitness and Martial Arts, we're proud to work on your time, giving you the best opportunity to succeed with personalized workouts when they are convenient for you.
With our Personal Training in Hershey, you'll enjoy an approach to fitness training that is unique to you. We help with diets, workout plans, goal setting, and more! You can rely on the constant support and feedback of a professional trainer to help you stay on track every step of the way.
PLUS, we're proud to offer one-on-one private training for any of our programs! Fill out the short form on your screen to learn more today!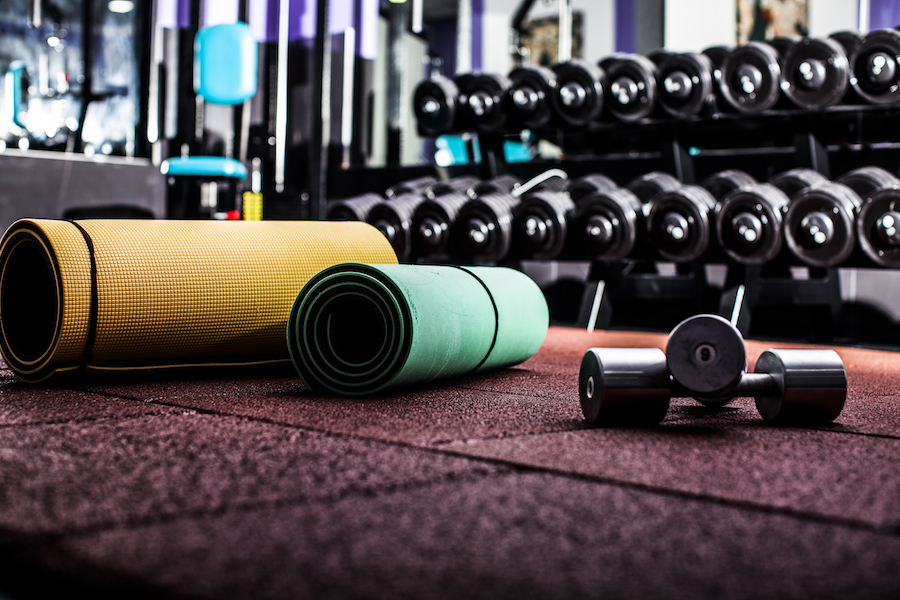 Super Human Personal Training Will Help You See Sustainable Results
The biggest problem many people have with their training programs is that they just can't sustain their progress. Either you get to your goal, only to see it fade away once again, or your progress levels off before you even get close.
At Super Human Fitness and Martial Arts, that won't happen. We focus on your unique journey, including rehabilitation, weight loss, boosted athleticism, improved fitness and so much more!
Our Personal Training is designed to help you enjoy long-lasting results by:
Identifying your goals at the beginning
Monitoring your progress weekly
Providing nutritional guidance through meal plans
Adjusting your workouts as needed
And keeping your body guessing for constant progress
Build The Skills That Matter Most To You
Interested in learning more about fitness & losing weight? Hoping to compete at the highest levels? Our Personal Training program can help you do it all.
We'll pair you with a professional instructor who can help you get the most out of every workout in a private, one-on-one setting. Our private martial arts lessons are all about helping you focus on the unique goals you have in mind. Call or request more information to learn more about what Personal Training program would be best for you!
With Our Personal Training, You'll Feel Better Than Ever
The effects of a good workout can carry over into every aspect of your life, and that's our goal each and every time you train. With our Personal Training system, you'll be supported and encouraged every step of the way, as you tick off goal after goal. You'll feel more accomplished than ever and you'll notice the difference all day long.
Our Personal Training will give you:
Unwavering self-confidence
Boosted energy levels
Improved sleep patterns
Increased focus and attention to detail
So What Are You Waiting For - Join Us Now For Our Personal Training In Hershey
Don't struggle through another big box gym program again. And never compromise your training because of scheduling issues. Join us at Super Human Fitness and Martial Arts for a better take on Personal Training.
To learn more about everything we have to offer in Hershey, all you have to do is fill out the short form on your screen now!