Take Your Ground Grappling Skills To The Next Level With Our BJJ Classes In Hershey
Push your body like never before and build real-world self-defense skills in no time with our Brazilian Jiu-Jitsu Classes in Hershey. Our professional instructors at Super Human Fitness will help you master this cutting-edge martial art while building lean, functional strength across your entire body.
Led by David Schuck - 1st place winner of gi black/brown belt at Good Fight Sub Only World Championships - our classes offer professional instruction for all abilities. Super Human is affiliated under Rigan Machado.
We're offering self-defense training and preparation for all tournament formats including team competitions.
And the best part is, our BJJ classes in Hershey are available whenever you are. We've taken convenience to a whole new level. You schedule a time. We'll make it happen.
We prepare game plans for all types of tournaments including IBJJF point tournaments.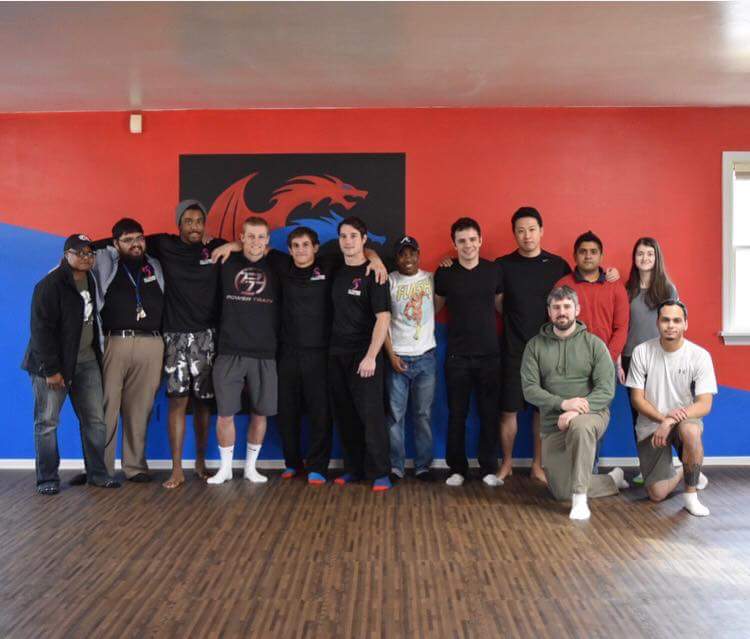 Our Brazilian Jiu-Jitsu Classes In Hershey Will Help You Get Fit Fast
There's no better discipline around to help you develop total-body strength and fitness in a hurry. BJJ is built around the idea that a smaller, weaker fighter can defeat a larger opponent by relying on superior leverage and technique.
In our BJJ classes, you'll learn how to use every inch of your body at once, establishing leverage over an opponent and turning their strength against them.
These high-energy classes in Hershey can help you:
Burn fat and build lean muscle
Develop explosive strength and speed
Improve your cardiovascular endurance
Boost your coordination and athleticism
For Competition Or Protection, Our BJJ Classes Have Got You Covered
At Super Human Fitness, we're proud to work with men and women of all skill levels and abilities. So whether you're building your skills for the ring or the real world, we'll adapt each session to meet your needs.
Brazilian Jiu-Jitsu can help you learn the best defense system for any opponent, helping you:
Establish control in a hurry
Take your opponent to ground with ease
Convert locks, pins, and submission strategies
Walk away unharmed and victorious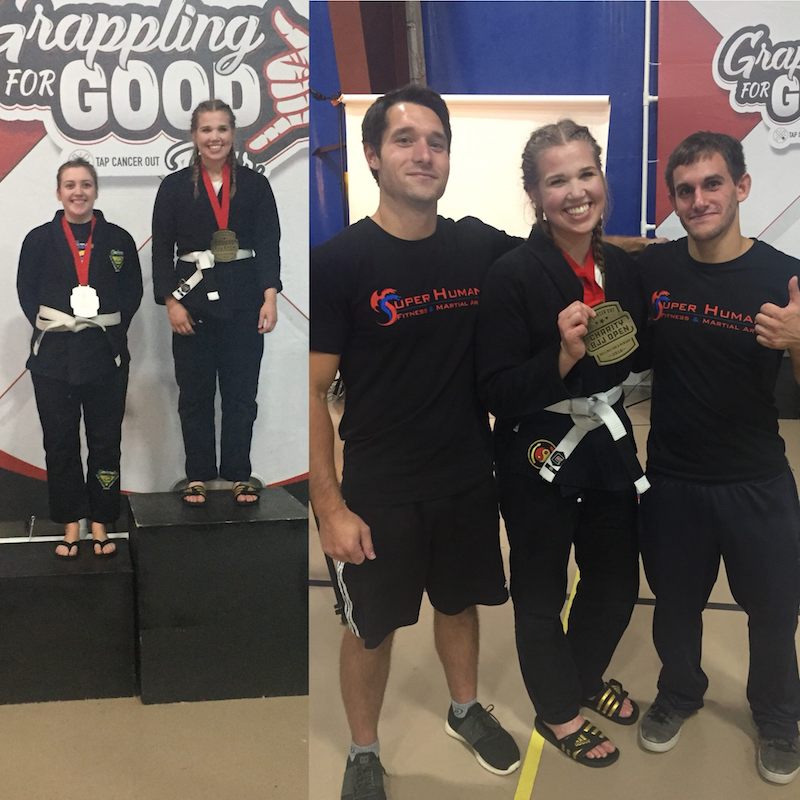 Get Started Today With The Best BJJ Classes In Hershey
If you're looking for the most dynamic self-defense training in town, look no further than Super Human Fitness And Martial Arts. Our BJJ Classes in Hershey are helping men and women in our community stay safe and develop strength like never before.
Learn more about everything we have to offer or get started today by filling out the short form on your screen now!